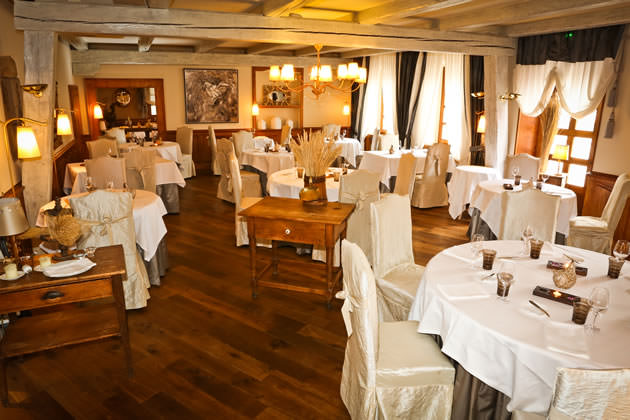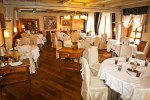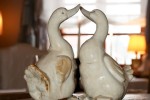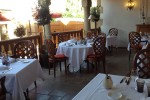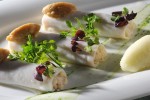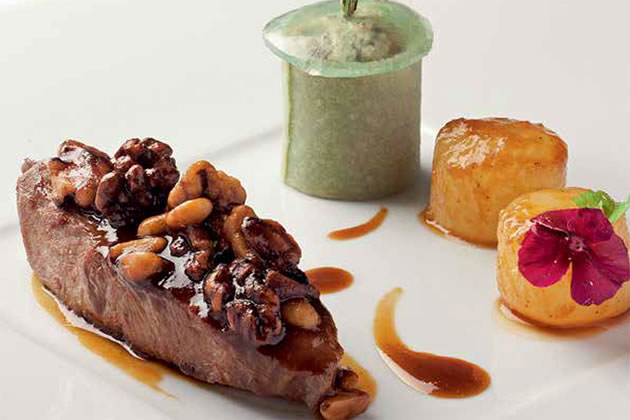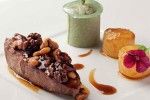 Opening Times
The hotel is open 7 days a week.
Philippe Bohrer perks
Menu 45 minutes of taste
Specially made with market fresh local produce and according to the chef's inspiration (every Tuesday, Thursday, Friday and Saturday, except bank holidays).
Your time is precious but you're also an epicurean.
Enjoy tasty moments also during lunchbreak thanks to one of our 3 menus called "45 minutes of taste".
1 course + 1 glass of wine + 1 coffee: 24,50 €
2 courses + 2 glasses of wine + 1 coffee: 31,00 €
3 courses + 3 glasses of wine + 1 coffee: 39,00 €
Book
03 89 49 65 51
A typical restaurant of Philippe Bohrer, former private chef at the Elysée to presidents Valérie Giscard d'Estaing and François Mitterrand and their guests, a stop at this exceptional restaurant is a must during a visit to Alsace.
Refined atmosphere, elegant décor, warm atmosphere... the perfect setting to try Gourmet food blending the best of innovation and tradition in an ever-changing menu.