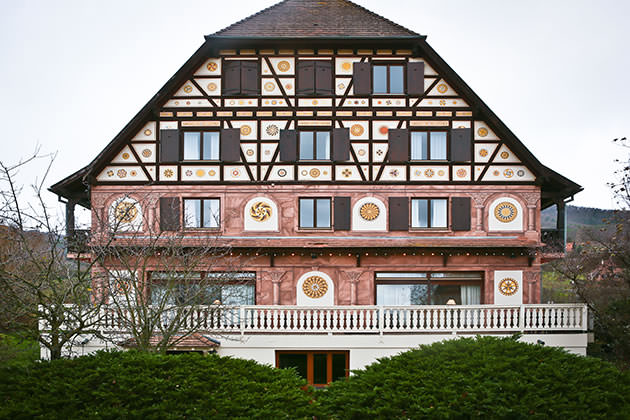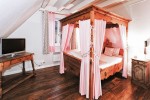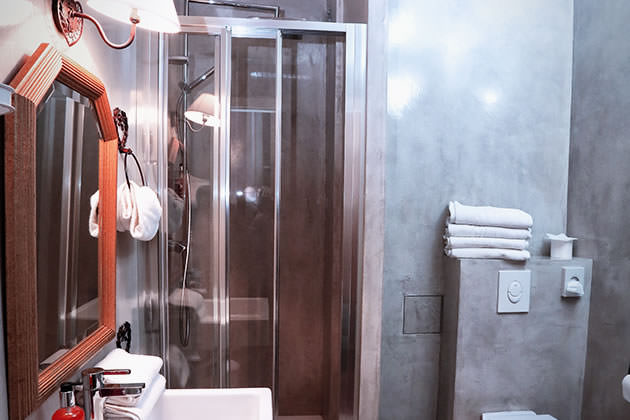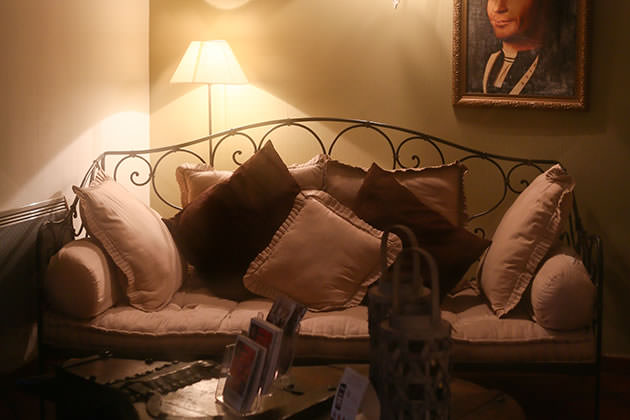 Opening Times
The Hotel is open all day, 7 days a week.
32 bedrooms over 3 floors offering an impressive view over the Alsace vineyard and the Haut-Koenigsbourg.
With or without a balcony, our rooms are decorated with soft and delicate colours and retro overtones. Headboards are made of old sculpted wood doors; the night tables are made of turned wood.
We invite you to enjoy the hotel's restaurant: La table du Verger.
Book
More than just a Hotel, this is an extraordinary place situated in the heart of nature and the Alsatian vineyard.
In an unparalleled setting and in complete comfort, you can relax and enjoy the peace and quiet of our beautiful region. All our team work towards making you feel "as if you're at home" and go to all lengths to make sure your stay is an unforgettable one.